Discover Floral Inspiration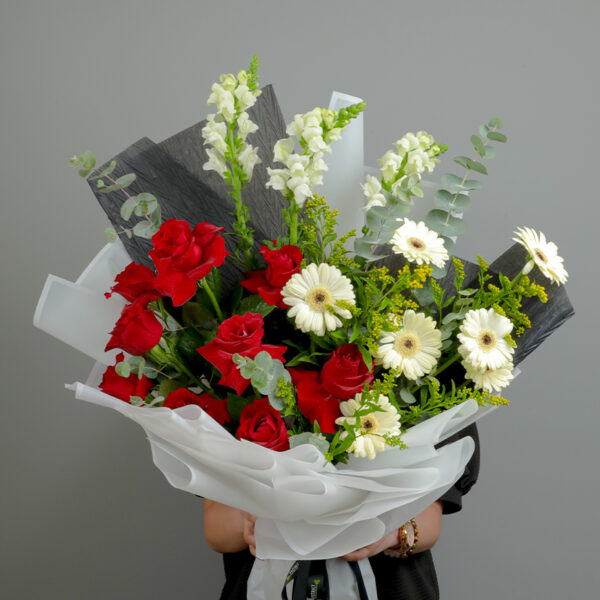 Experience the Magic of Flowers with Designs by Jeremiah
At Designs by Jeremiah, we believe in the power of flowers to convey emotions, uplift spirits, and create lasting memories. We are thrilled to offer you a seamless and delightful online flower delivery experience, bringing the beauty and elegance of fresh blooms right to your doorstep.
Exquisite Floral Creations
Step into a world of enchantment as you explore our exquisite collection of flowers. From stunning roses and elegant lilies to vibrant tulips and exotic orchids, each bloom is carefully selected to ensure the highest quality and freshness. We understand that every occasion calls for a unique expression, and our talented floral designers craft captivating arrangements that capture the essence of your emotions, whether it's a birthday celebration, anniversary, graduation, or just to brighten someone's day.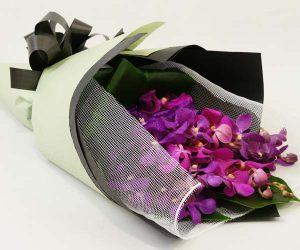 Beautiful Designed Bouquets
At Designs by Jeremiah, we believe that a bouquet is more than just a collection of flowers; it's a work of art. Our experienced floral designers infuse creativity and passion into every arrangement, creating breathtaking bouquets that are sure to leave a lasting impression. From classic and romantic to modern and vibrant, our thoughtfully designed bouquets are a reflection of your style and the message you want to convey. With a careful selection of colors, textures, and shapes, we create harmonious compositions that embody beauty, elegance, and grace.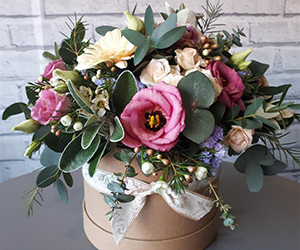 Personalized Service and Attention
At Designs by Jeremiah, we take great pride in delivering personalized service and attention to detail. We understand that every customer is unique, and we strive to exceed your expectations. Our friendly and knowledgeable team is here to assist you every step of the way, providing expert advice and tailored recommendations to ensure that your floral arrangement perfectly matches your vision. We take the time to understand your preferences, occasion, and budget, ensuring that your flowers convey the right message and evoke the desired emotions.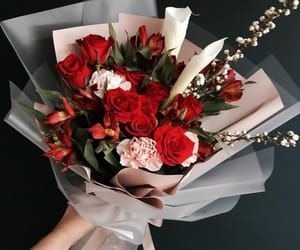 Exceptional Quality and Customer Satisfaction
At Designs by Jeremiah, we are committed to providing exceptional quality and ensuring your complete satisfaction. We work closely with trusted growers and suppliers to source the freshest and most vibrant blooms. Our dedicated team of professionals meticulously handle every detail of your order, from the selection of flowers to the arrangement and delivery. We take great pride in our craftsmanship and attention to detail, ensuring that your experience with Designs by Jeremiah exceeds your expectations.